The legendary film 'Breakfast at Tiffany's' is already 60 years old. 6 decades for a film starring the refined Audrey Hepburn, who made history. In this framework, in COLD We have decided to celebrate this magnificent film by having breakfast with diamonds (the good ones) and, incidentally, being able to learn everything about them. A date full of glamor in Commodore, -a mythical place in Madrid that now has a wide cultural and social agenda- and accompanied by the founders of moon diamonds, Spanish diamond masters who gave us a private workshop to learn in detail the secrets of this precious stone so coveted.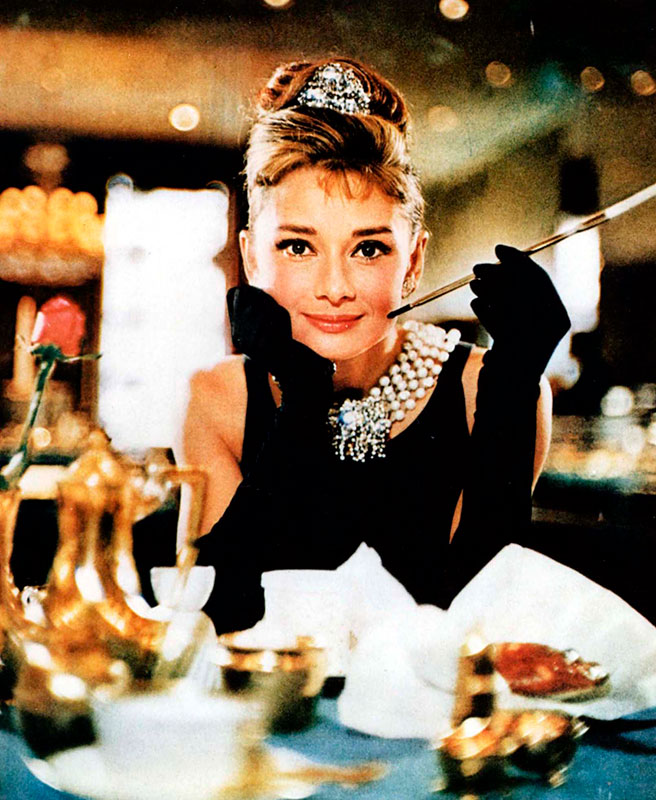 "At Moon Diamonds, with these 'breakfasts with diamonds', they seek to make people acquire diamond culture"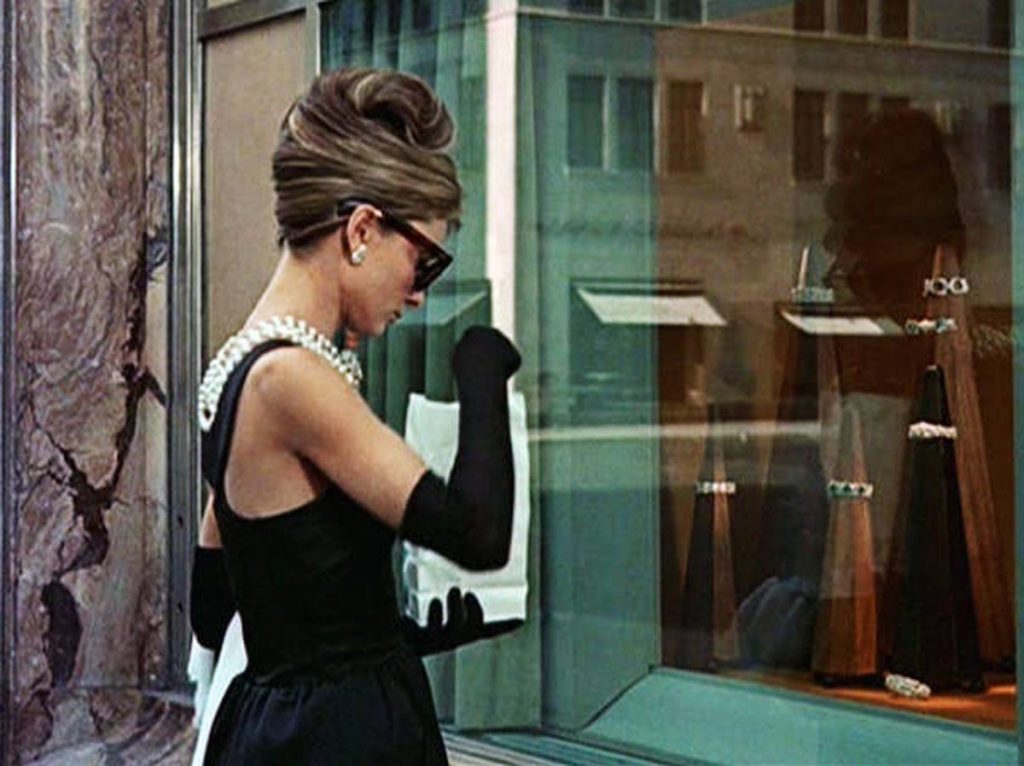 A breakfast with valuable diamonds, a commemorative book and a lot of glamor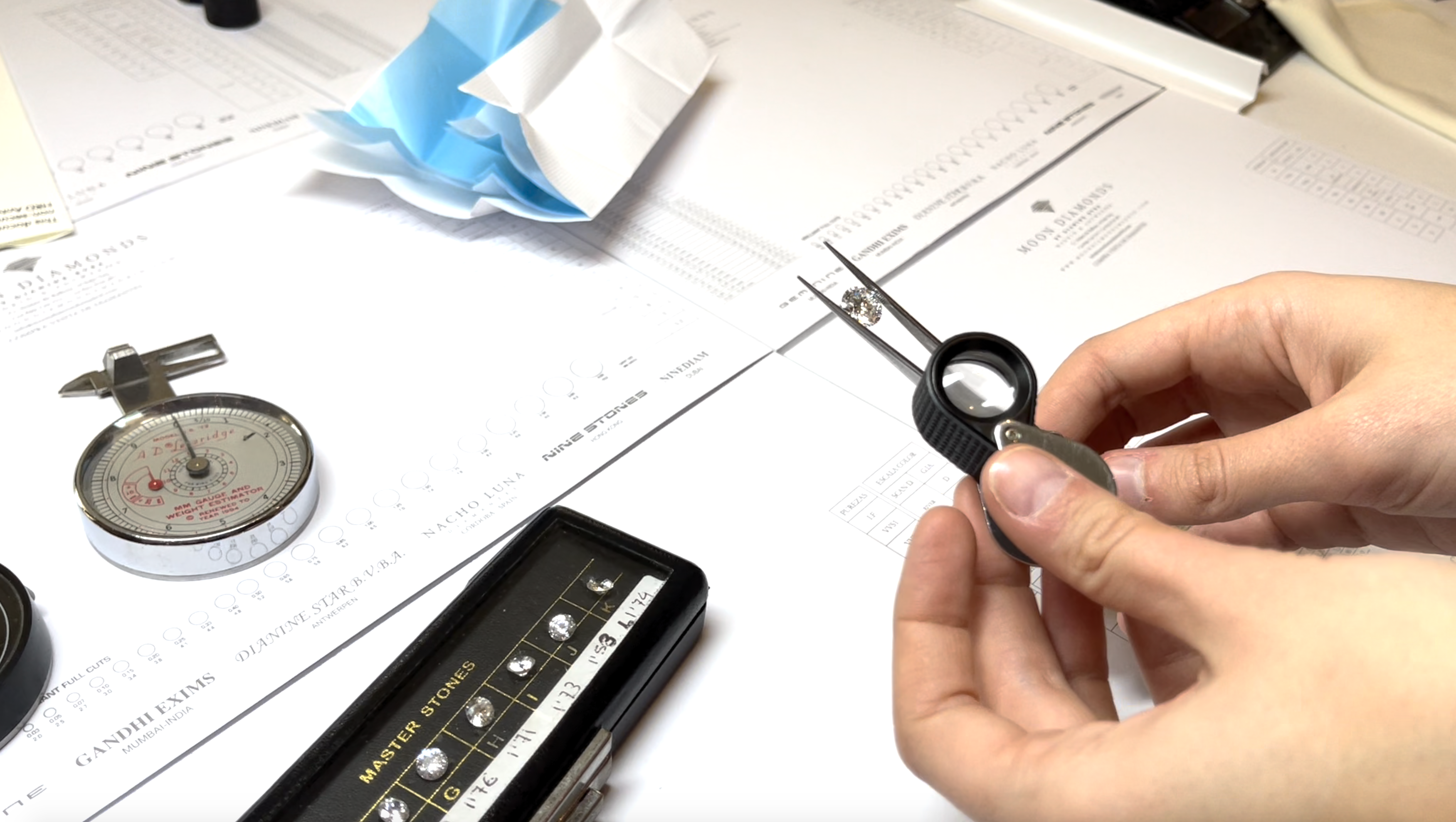 "When buying a diamond it is essential to have knowledge, to know what you are buying"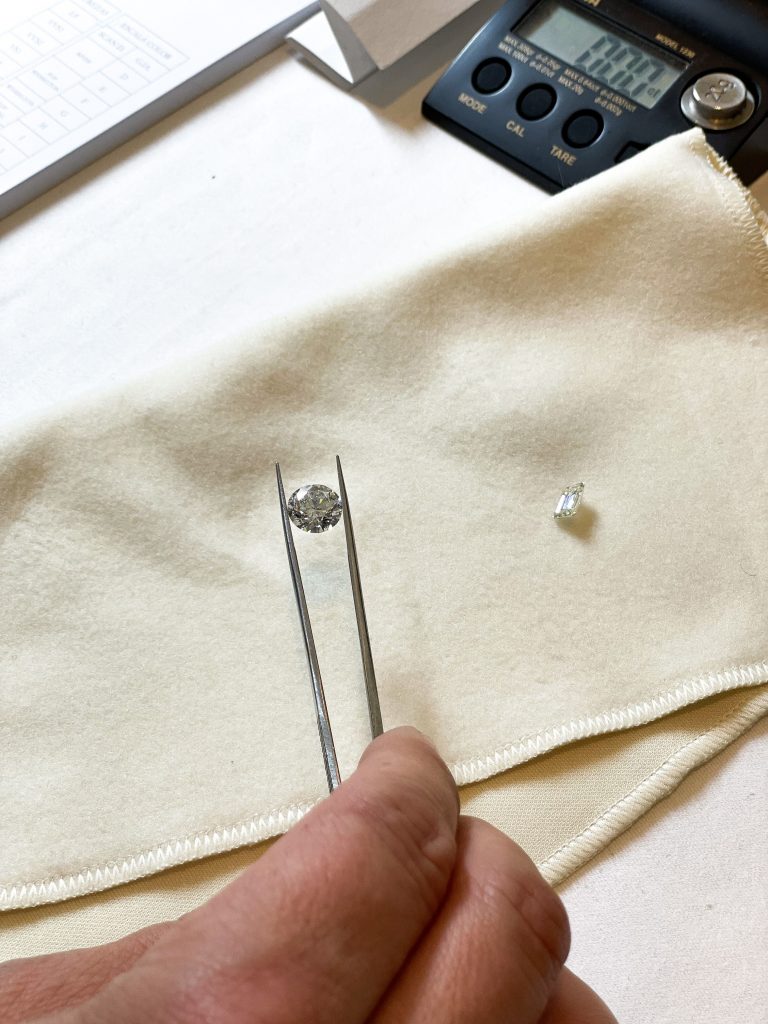 Nacho Luna and Ana Vitores They are the couple that leads Moon Diamonds and they were in charge of showing us the parameters such as purity range color, carat weight and size, the most important in Nacho Luna's opinion, characteristics that a diamond must have in order to fulfill all guarantees. With twenty years of experience in the sector, Moon Diamonds, whose headquarters are in Antwerp, assures that the diamond will go up in price as its world reserves are depleted.
Also, courtesy of Commodore, we got our hands on a copy of the volume Breakfast at Tiffany's. The 60th anniversary book, published by Notorious, in which four authors analyze the classic 'Breakfast at Tiffany's' from multiple perspectives
"When buying a diamond, it is essential to have knowledge, to know what you are buying," explains Nacho Luna, one of the founders of Moon Diamonds.
The menu of our breakfast with diamonds
In addition, and the firm Macallan offered a cocktail designed for this very special occasion, in which Commodore presented its next breakfast: "Primavera Brunch", which will offer natural juices, French pastries and a menu new that included Greek yogurt, fruit, muesli, avocado, feta cheese, flower honey, jams, cream cheese and culminates with eggs 'Benedict', among other proposals.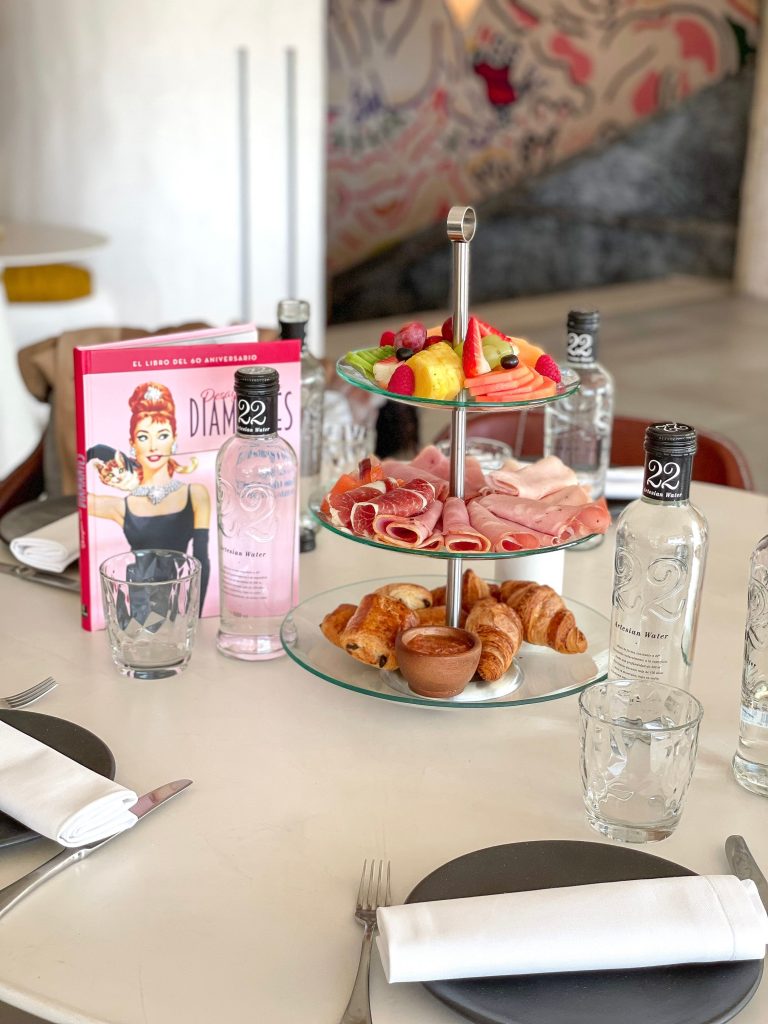 Natural diamonds around 150 thousand euros a piece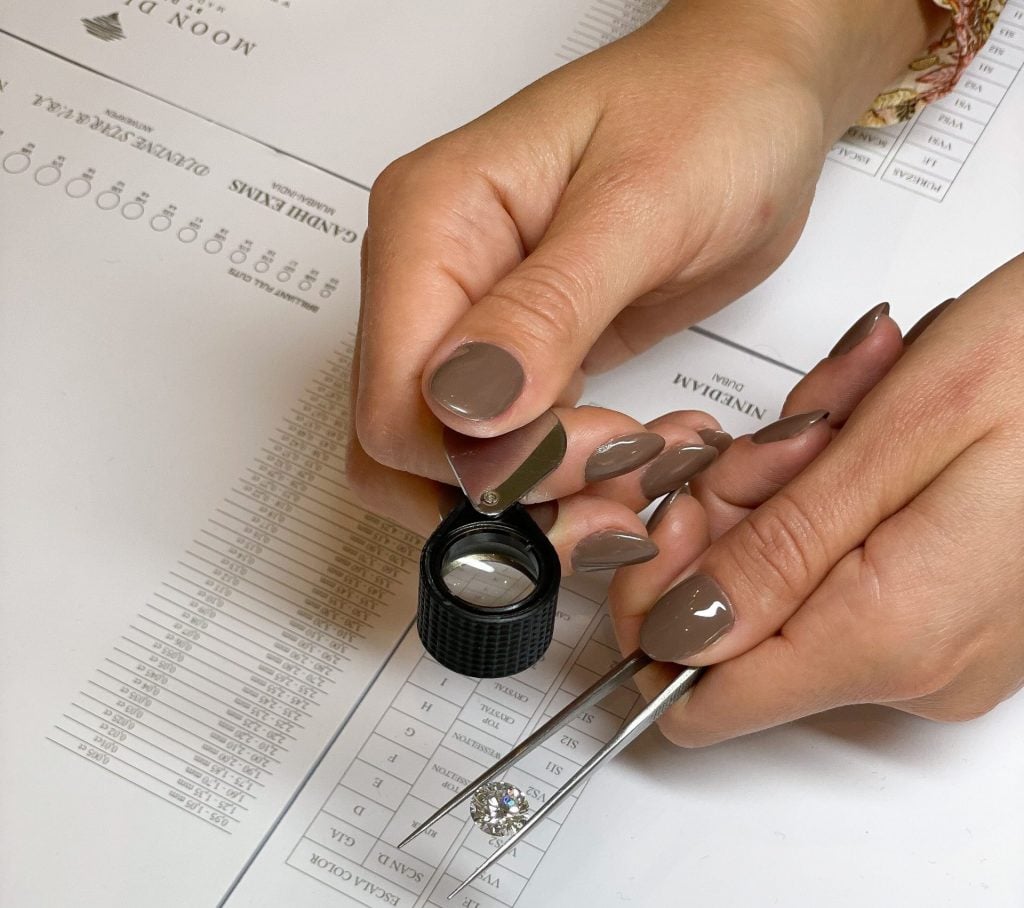 During the meeting, we were able to admire and analyze pieces of fine jewelry and diamonds of great purity, color and value. Specifically, an impressive diamond of around 150 thousand euros.
About Moon Diamonds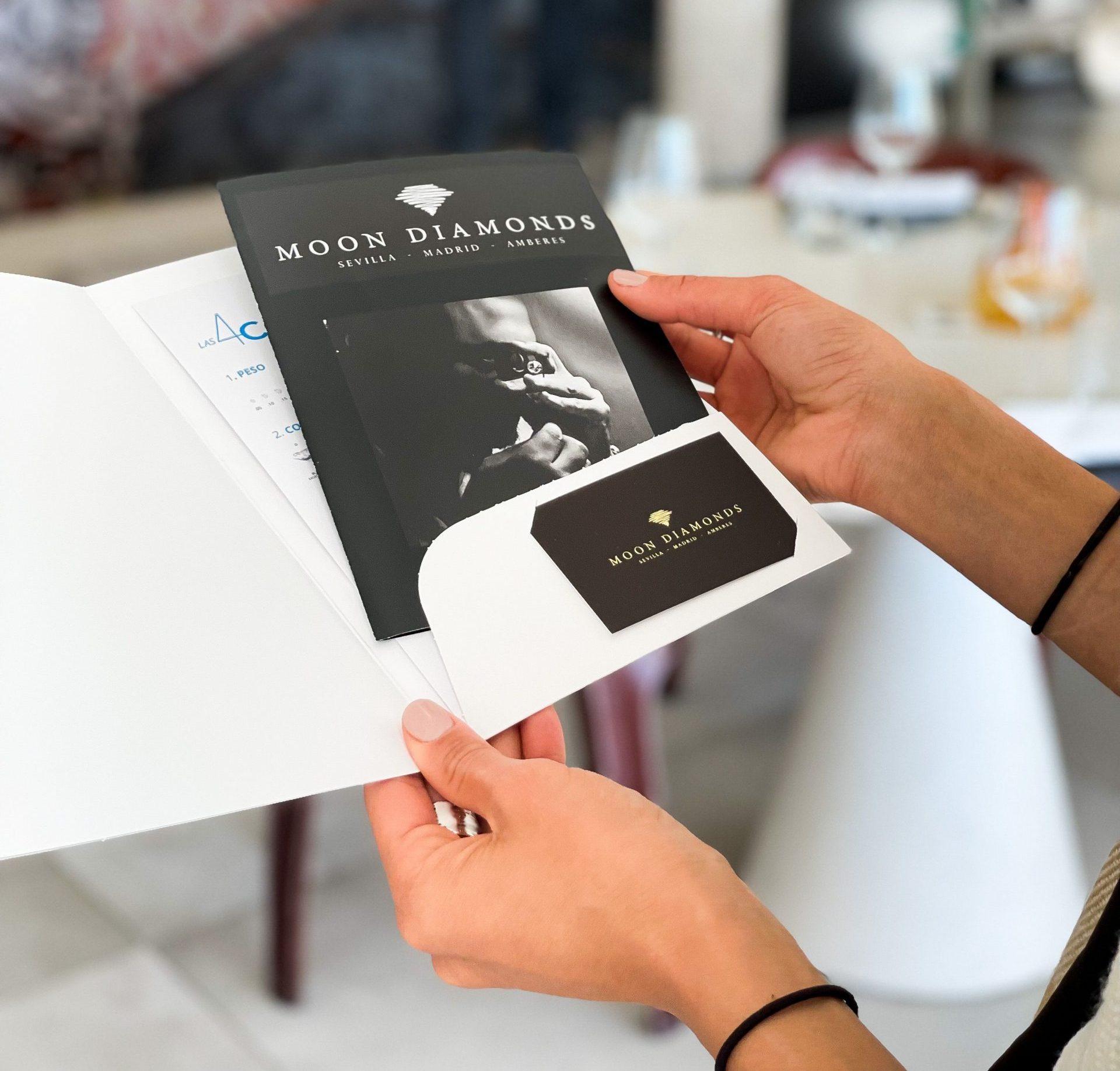 moon diamonds is one of the largest diamond import and export firms in the world. A Spanish company with great prestige with whose directors, we were fortunate to meet and learn from them a lot about the exciting world of diamonds.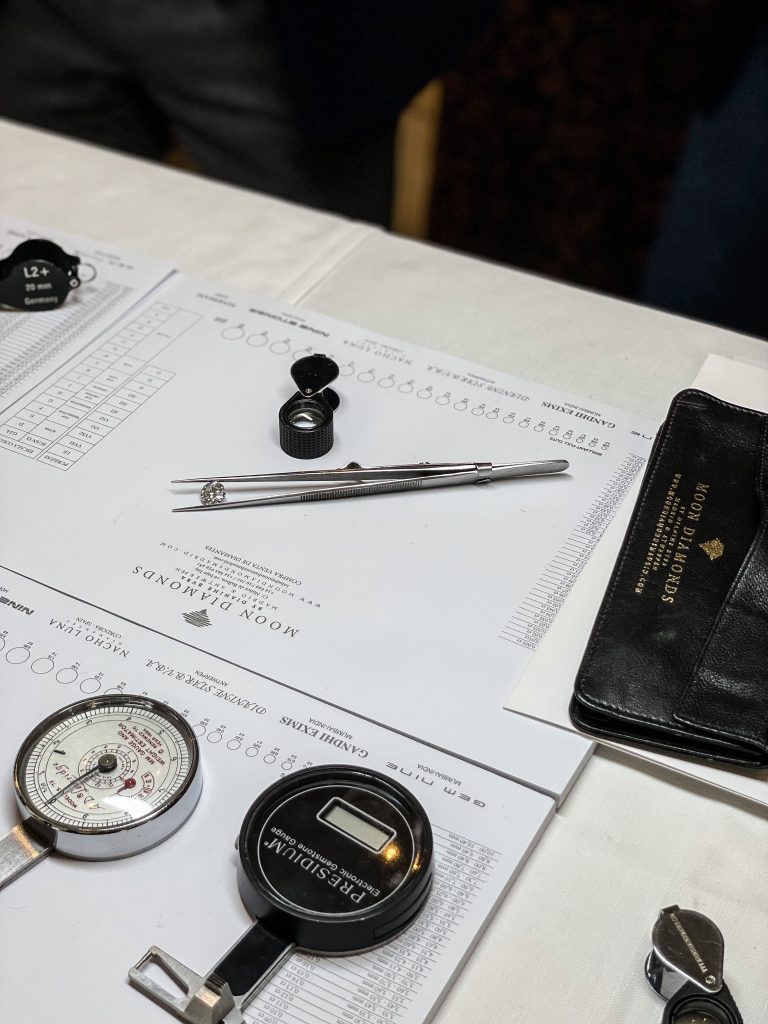 Cultural gatherings at Commodore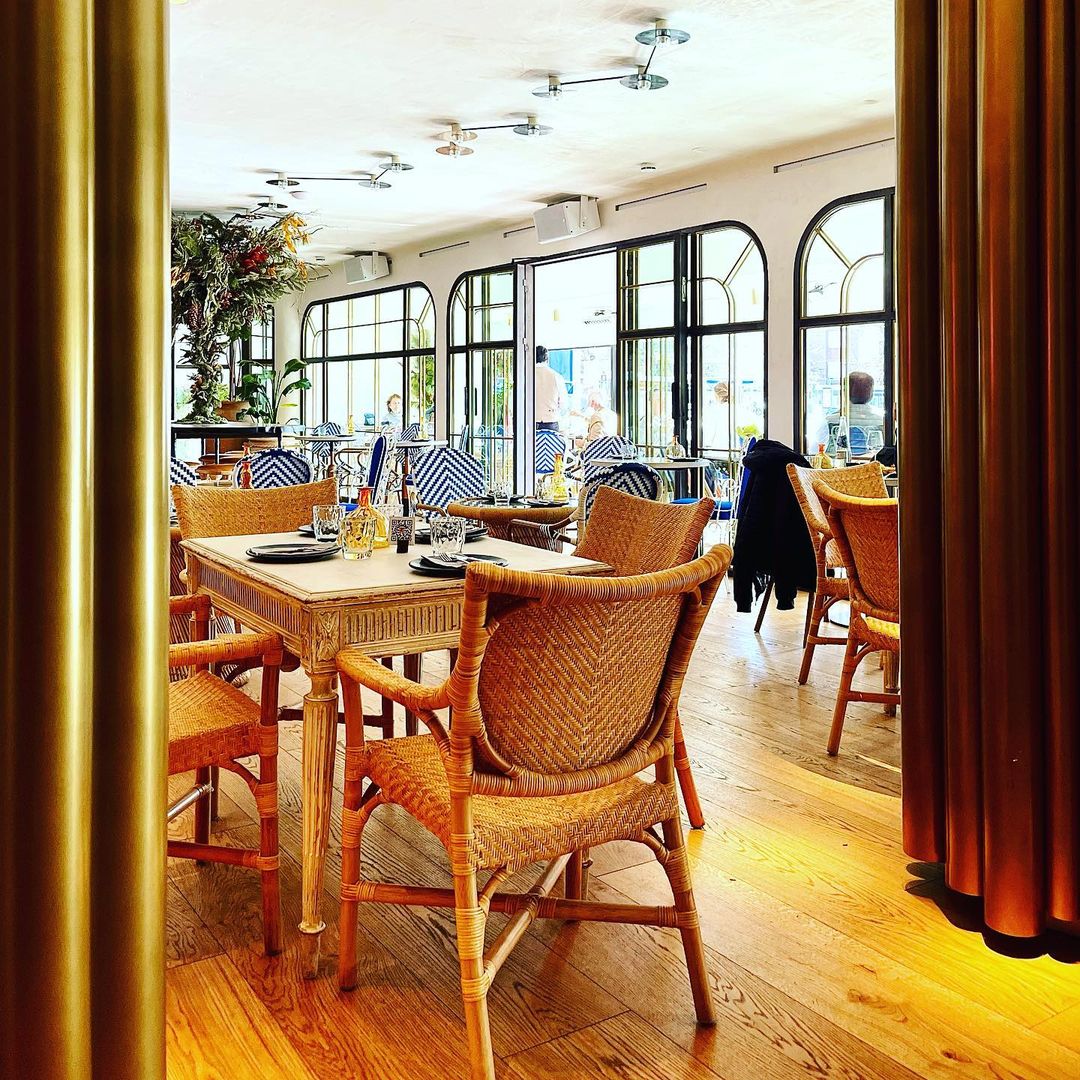 Commodore is a mythical place in Madrid located in the Plaza de República Argentina and is now experiencing a unique rebirth. In this new stage, Cultura Commodore, through its program of activities, renews a space that was a meeting place and cultural dialogue, an obligatory stage for decades in the recent history of Spain.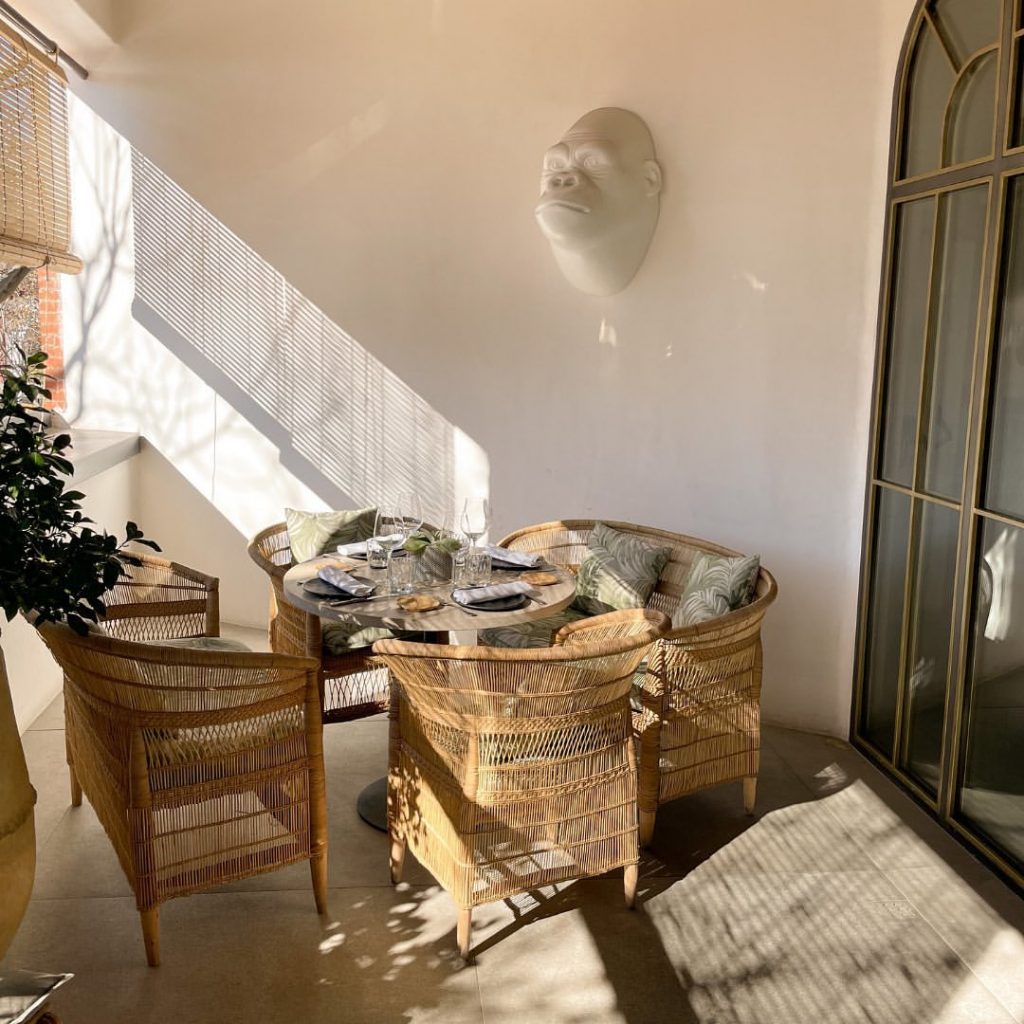 Through its activities, Cultura Commodore, together with the Casa Remigio Group, renews a symbolic space that has been a meeting place and cultural dialogue, an obligatory setting for decades in the recent history of Spain. In addition, on an annual basis, the Commodore Awards will be held again, which establish seven categories: Narrative, Poetry, Theater, Cinema, Journalism, Music and Young Talent, and which will be awarded in June 2022.