It is very difficult to choose a dish from a place that you really like. Every bite is a culinary delight, and when something makes you enjoy yourself in that way, it's like when you have to choose between your two favorite things. Something happens to us when we have to choose some of our favorites. But we have managed to make a selection. These are the top dishes that you have to try in these great restaurants.
love's bikini
Rafa Zafra is to blame for her bikini, seemingly simple, be one of the most special sandwiches. Why? Because It has cream cheese, salmon tartar and caviar. And that last ingredient is what makes this Bikini supreme. Something simple but delicate that makes all those who try it enjoy and dream of coming back.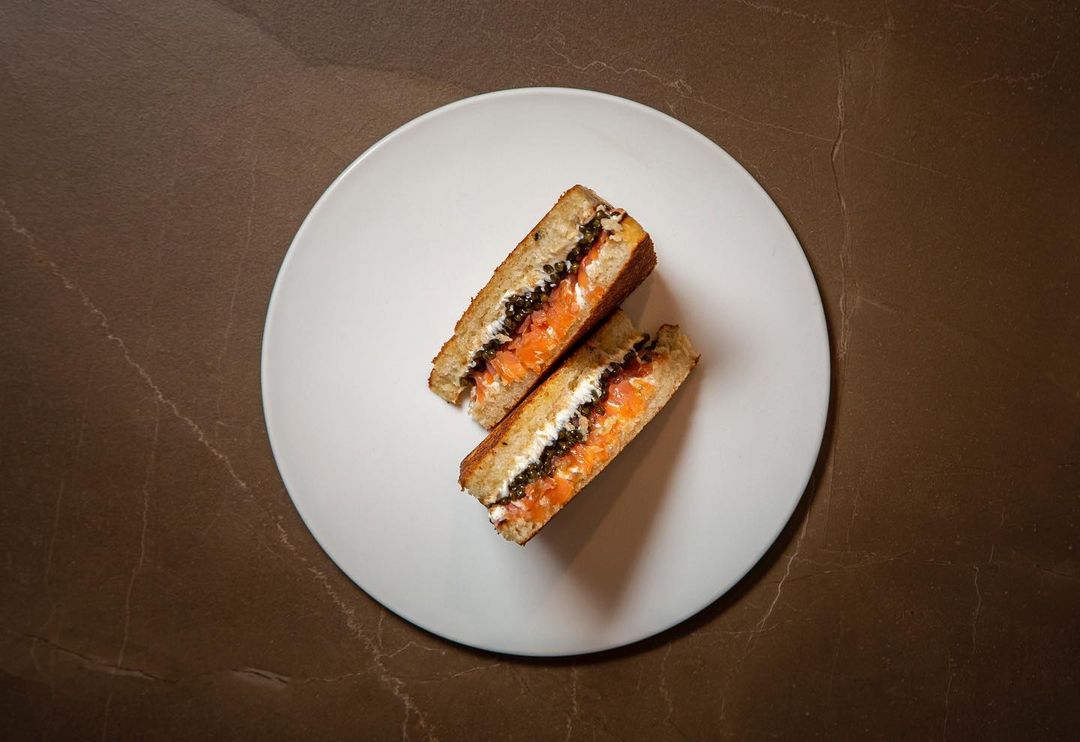 The wood-fired burger
It is, without a doubt, Leña's star dish, which, speaking of constellations, is well positioned in the michelin star. We know that Marbella chef Dani García It has always been fish, but with Leña he turned the tables. And since he does everything well, it is not surprising that their small but delicious hamburgers are one of those top dishes that you have to try. The key? The picaña meat inside is made instantly.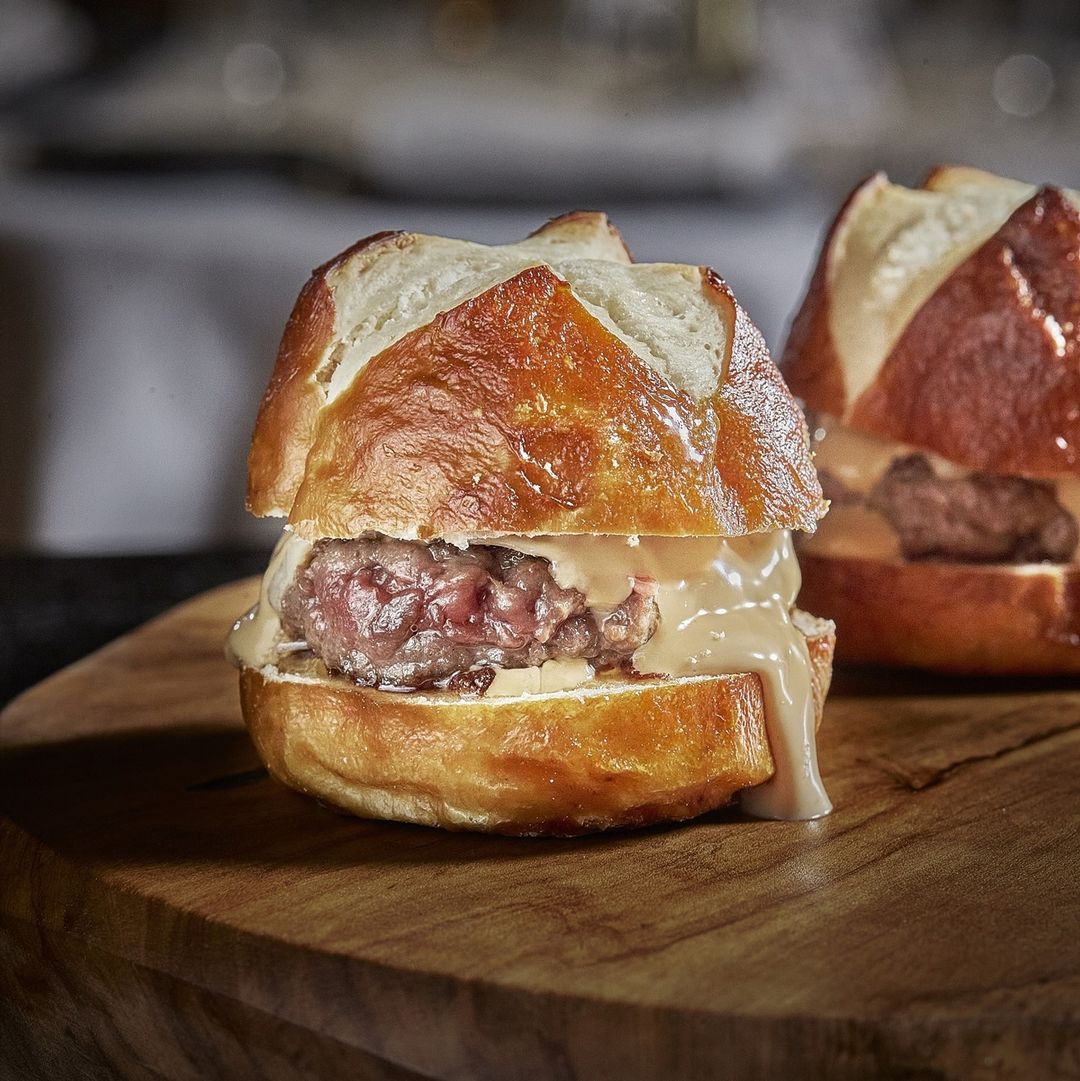 Zuma's 'black cod'
Since it opened its doors in December, Zuma continues to gain fans. Those who knew the concept outside our borders, and those who have been captivated by its cuisine. Among its top dishes, the Black Cod stands out par excellence. an exquisite black cod marinated in miso which emulates, as they say, the one they made in Nobu. The flavor and taste… Irresistible.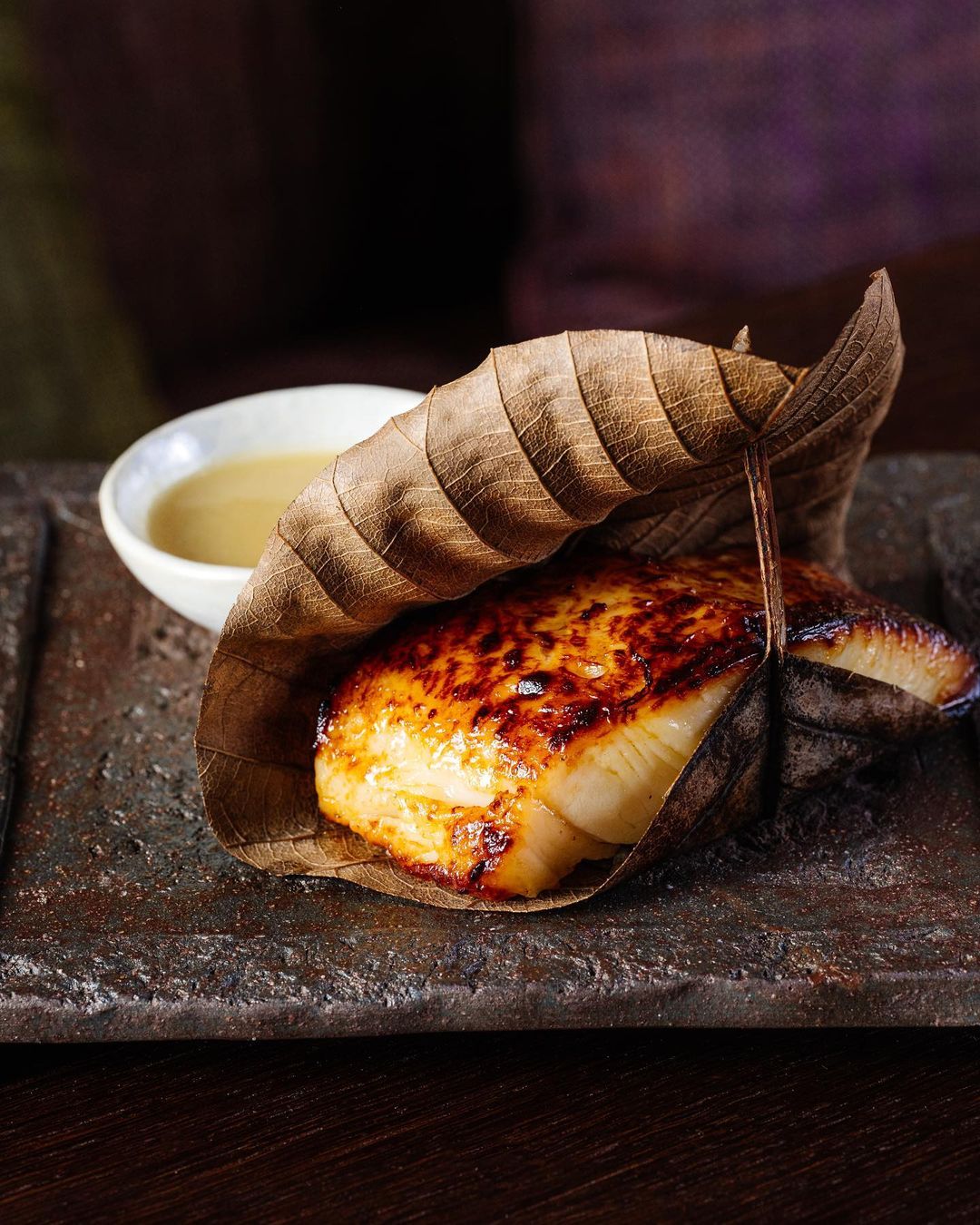 The Barracuda MX Carabinero Cue
There are many dishes to enjoy in Barracuda MX and Manta Ray MX, his brother Marbella. Precisely there we tried this dish that is now in his brother from Madrid: the carabinero cue. An exquisite dish that gives value to the product but also to Mexican cuisine, because that seasoning that makes us travel to the Mexican Pacific is not lacking. That area of ​​the coast that inspires its chef, Roberto Ruiz.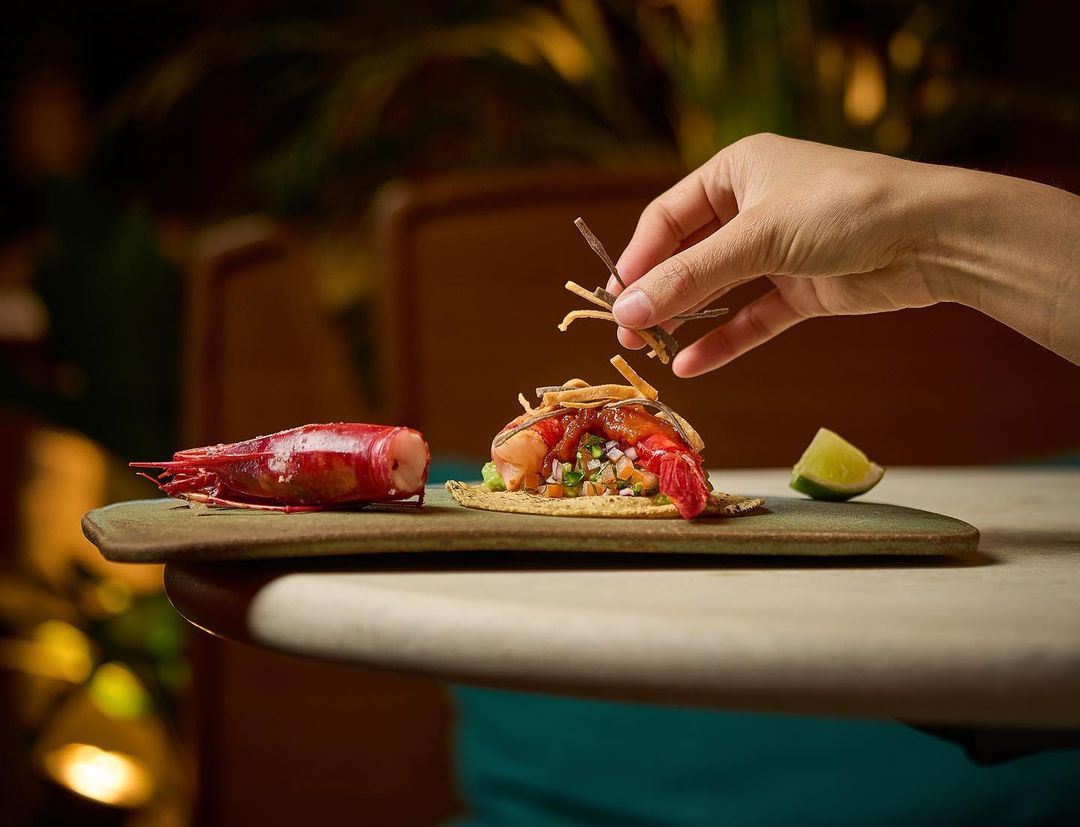 China Crown Peking Duck
China Crown has been making us enjoy for many years of Chinese imperial cuisine, but since it was renewed like the phoenix in its new location in Barrio de Salamanca, it makes us dream even more. From China Crown we can highlight its wonderful dim sum, but also we must highlight its fantastic Peking Duck, one of those top dishes that is necessary to try if we go. Surely its owner, María Li Bao, recommends it to you.