For many, a good day begins with a balanced breakfast; one who has all the nutrients that the body needs to face the day in the best way. For this, they usually include: eggs, coffee, whole grains, fruits, cheeses, nuts, yogurt or milk. Although, it is true that, with the busy work and family routines, Many times we do not have enough time to prepare that long-awaited breakfast.
Yes, one Balanced food It is easier and faster to prepare if we have the necessary implements for it. From an electric crepe maker for delicious crepes or a coffee maker that you can program from the night before until this innovative sandwich Maker to prepare your favorite breakfast in just five minutes. It is from the Hamilton Beach brand and best sellers on amazon mexico where it adds more than 20,000 customer ratings and 4.4 out of 5 stars.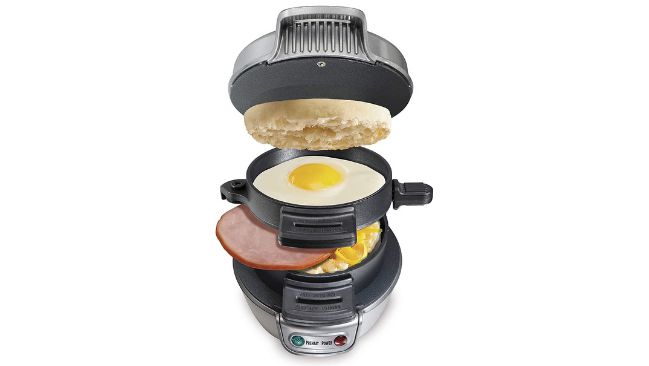 SANDWICHES IN JUST FIVE MINUTES
One of the biggest advantages of this Small household appliances is the how quickly you can prepare a breakfast, since the machine only takes five minutes (or less) to cook the ingredients you put on each of its plates. In addition, you can let your imagination run wild and invent various combinations of ingredients to create different sandwiches every day.
"It's functional and lays bagels down pretty well. In just five minutes you have your breakfast ready", highlights an Amazon customer who affirms that it is a great purchase. "Good tool, especially for those of us who don't have much time and don't really like cooking. This sandwich maker prepares your breakfast quickly and without so many complications", assures another client.
You can use all kinds of fresh ingredients and, if you wish, meats that are already made previously. You can prepare from most classic sandwich, with ham, cheese and egg, to towers of pancakes or a bagel with smoked salmon, cream cheese, onion and pico de gallo. On the brand's website you can find more than 25 different recipes.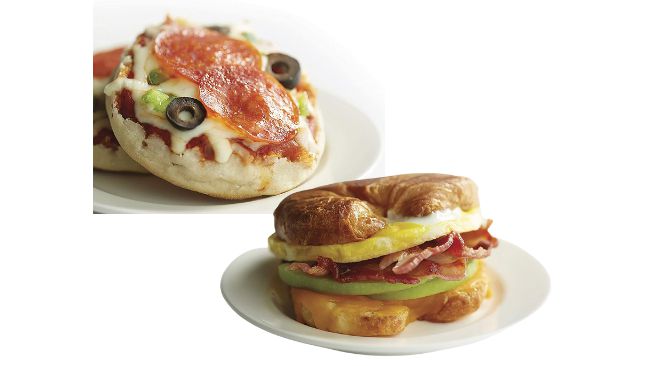 EASY TO USE, CLEAN AND STORE
This brand appliance hamilton beach It is very simple to use; you just have to put each ingredient on the corresponding plate —the ones at the ends being the chosen bread or bagel—, close it and wait for it to cook completely. The appliance cooks a raw egg to perfection in just five minutes.
All plates are coated with a non-stick coating durable that prevents food from sticking, this makes the sandwich maker very easy to clean, In addition to the fact that the pieces are removable and dishwasher safe His compact size makes it an easy-to-store kitchen tool too.
"The product is great, it makes very good sandwiches and hamburgers, if you put an egg on it, nothing spills and the cheese melts amazingly. It's just what I expected; In addition, it is very easy to clean", explains José Fernández. "It works very well for making sandwiches, it is very easy to use and very practical for washing", says Íngrid.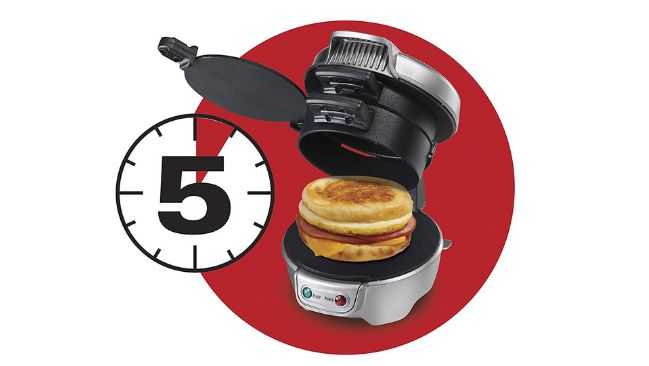 *All prices included in this article are updated as of 03-01-2022.
*If you are a user of Amazon-Primeall purchases have free shipping.