The Ministry of Tourism and Sports will enable the inscriptions to access the remaining places of the program from Sunday, March 13 Social Tourism and vacations in April and May in the towns of Chapadmalal and Embalse for $1,200 per day.
The form, which can be completed from the official website, guarantees for all beneficiaries a stay with breakfast, lunch and dinner included, in complexes that were refurbished last season and that are also National Historic Monuments.
The destinations are resorts that were refurbished during the last season and declared National Historic Monuments. Both establishments were icons of Perón's first presidency and were reopened in mid-November after an investment of 960 million pesos that was allocated to their remodeling.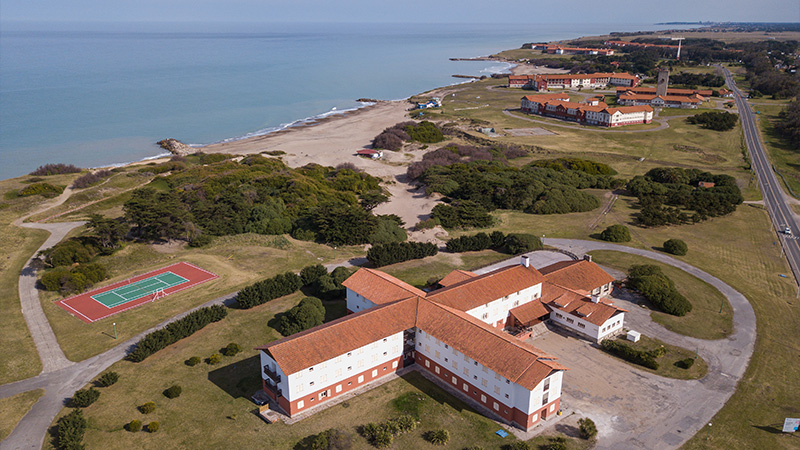 Rates
– The base price per person and per day is $1200 per person. The plan contemplates category A hotels, that is, with a Shared bathroom between two rooms.
– The under 2 years old They do not have to pay anything, as well as the agents and companions included in Decree No. 618/87.
– On the other hand, there 50% reduced rates for people and minor children who receive a monthly income less than or equal to 2 minimum vital and mobile wages ($64,000). This of course must be duly accredited.
– As well they will pay half those who have the Lifetime Pension for Veterans of the South Atlantic War, as well as disabled people with a companion, and minors between 2 and 9 years of age.
Social Tourism 2022: where and how to register
From the Ministry of Tourism they clarified that registration does not guarantee automatic access to the requested place.
This is due to the high demand, so the program contemplates one trip per year per person. To access the Social Tourism program, those interested must enter the online form through the link https://tramitesadistancia.gob.ar/tramitesadistancia/detalle-tipo?id=562
Once entered, you must have the following documentation:
– DAYS owner and companions
– Over 18 years: last salary receipt or last retirement/pension collection receipt or proof of last payment of monotributo/autonomo or certificate of negativity of ANSES contributions or proof of benefit/collection of social programs.
– Disability certificate (CUD) in force, if applicable; Single Malvinas War Veteran's certificate, if applicable; certificate of 30 (THIRTY) years of service, if applicable; Birth certificate of the children traveling, in case the DNI does not prove a link.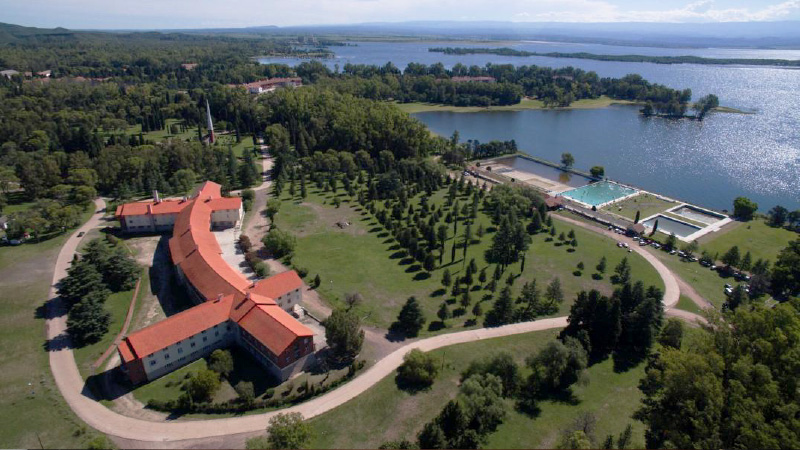 What are the dates available to travel from March 13, 2022
– Entry dates: from 04/19 to 04/25 and from 04/26 to 05/02.
– Registration date: on 03/13 and 03/14 for the first week; and on 03/20 and 03/21 for the second.
– Notification week: Enrollees will be informed if their places were accepted through the same registration portal between 03/21 and 03/25 for the first week, and between 03/28 and 04/04 for the second.
How to get the ANSES Negativity Certificate
The Negative Certification It is a voucher issued by ANSES and is valid for 30 days. It is taken from the page https://www.argentina.gob.ar/servicio/obtener-certificacion-negativa-de-anses.
Doubts and queries about the T programsocial tourism: The National Directorate of Social Tourism confirmed two phone numbers to answer all user questions: (54-11) 4951-6099 and WhatsApp (54-11) 4026-4232.
To comment on this note you must have your digital access.
Subscribe to add your opinion!
subscribe