Tomorrow, Thursday, May 5, the Lupita's Fest -cultural event commemorating the Battle of Puebla (when the Mexican army expelled the French invaders from Mexico)- will be held in Distrito T-Mobile, starting at 5:00 in the afternoon. The event will present a display of Mexican cuisine and the new menu of the Lupe Reyes restaurant, established by brothers Alessandro and Alfonso Salvatore, will be launched in 2021.
The celebration of Lupita's Fest in T-Mobile District will include various Mexican stamps ranging from traditional mariachis, a gigantic and colorful piñata, and live music with Mexican cumbia and a tribute to the late divo, Juan Gabriel. Likewise, in the Popular Plaza, visitors will be able to enjoy the presentations of the Cirquiando group with acrobats in the air, art with fire and circus elements; along with living characters and statues. There will also be an exhibition of a Lucha Libre 'ring' with the emblematic masked wrestlers.
It should be noted that the entire atmosphere of the event will be inspired by Tulum, a renowned tourist city in the Yucatan Peninsula of Mexico.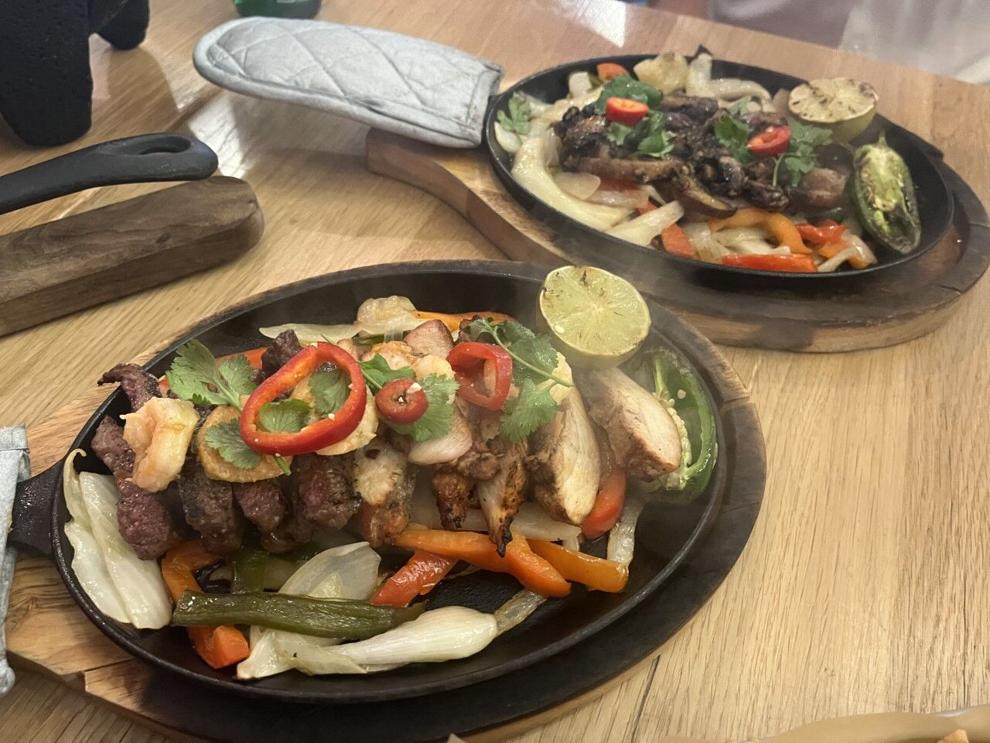 WHAT'S NEW IN LUPE REYES
The brothers Alessandro and Alfonso Salvatore (with an Italian father and a Puerto Rican mother), creators of the concept of the Mexican cuisine restaurant, took advantage of the great celebration of May 5 to integrate several dishes into the menu, such as the "Quesabirras", which is a quesadilla stuffed with barbecued shredded meat and cheese; the King Chicken Nachos; and the Portobello Fajitas (vegetarian) and the Cielo Mar y Tierra that contain chicken, 'steak' and shrimp.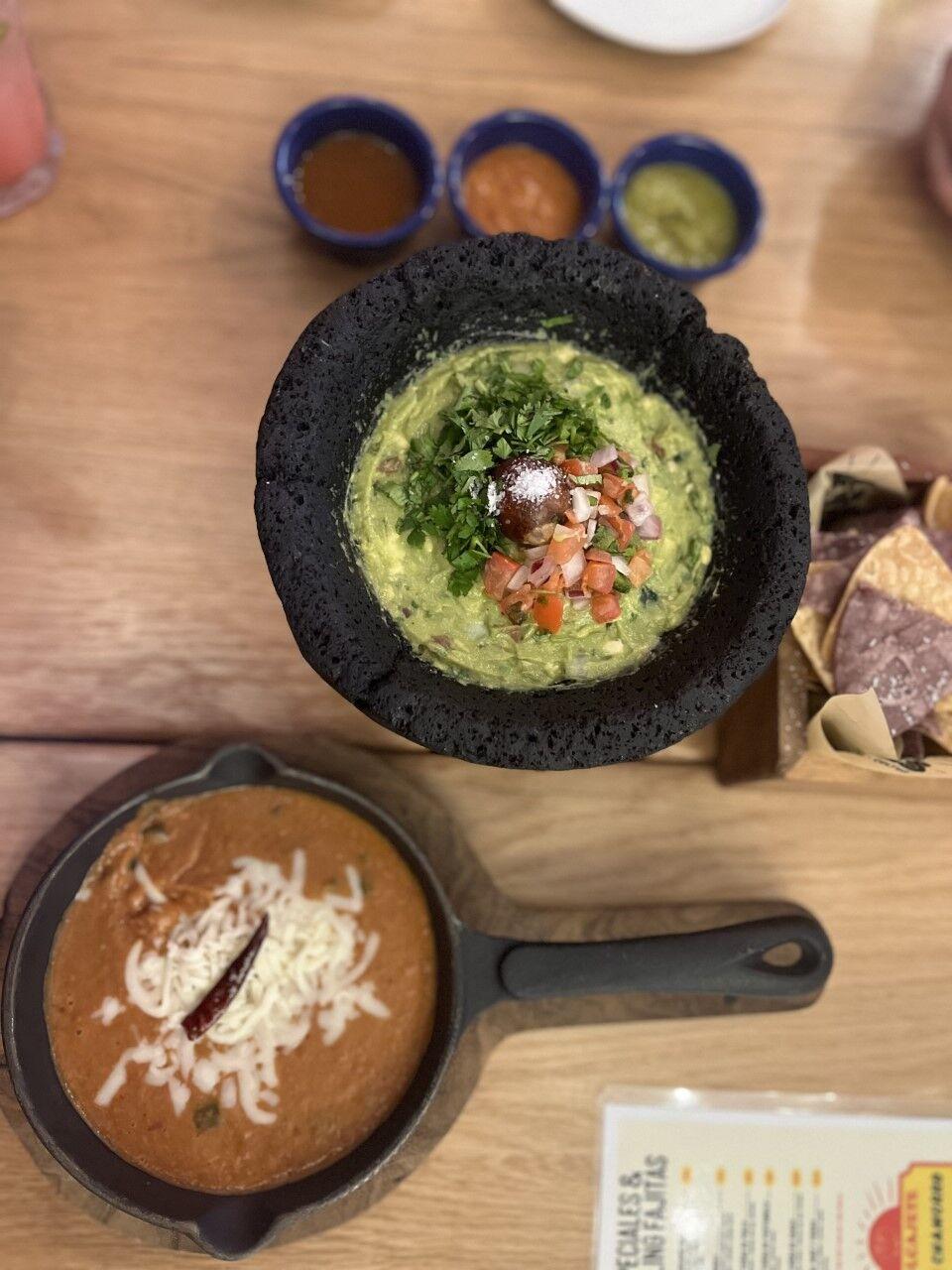 It should be noted that the Salvatore brothers were inspired by "the Guadalupe marathon" to create the concept of their Mexican restaurant. As Alessandro explained to EL VOCERO, said festival is an event of devotion to the Virgin of Guadalupe (Mexico's patron saint) that begins in December and ends in January and includes a display of traditional Mexican cuisine. Outside the restaurant you will find the Lupita Food Truck that follows the 'grab & go' modality, where the diner can also order Margaritas and a variety of tacos while enjoying everything that happens in the main square of Distrito T-Mobile.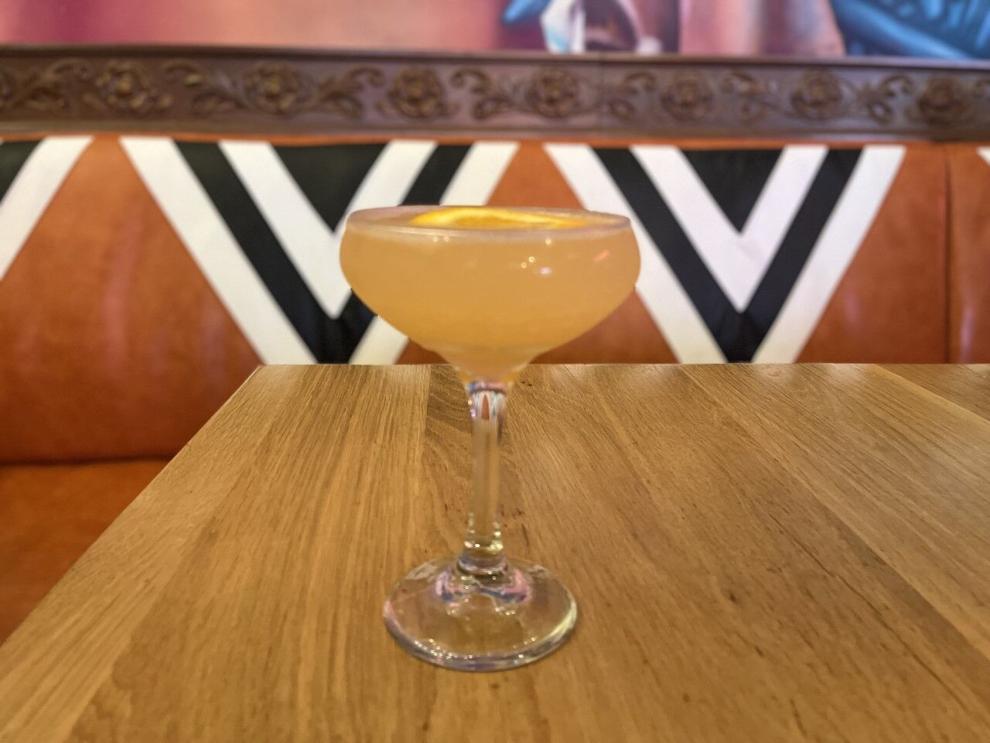 Lupe Reyes offers one hour of free parking to its visitors. You can make your reservation through the Open Table app or you can walk-in and get on the waiting list. It is open from Monday to Wednesday from 12:00 noon to 9:00 at night; and from Thursday to Sunday it remains open until 11:00 at night (787-998-9449).
In addition to the Lupe Reyes restaurant, the Salvatore brothers have two additional restaurants in Puerto Rico, Acapulco (Mexican cuisine) and Boca (Italian cuisine), both located on Loíza Street, in Santurce.
.